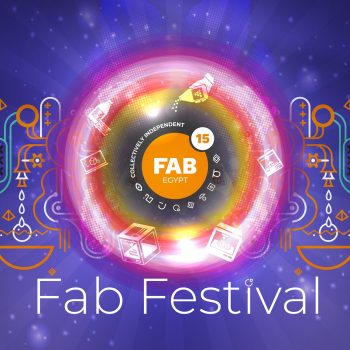 Fab Festival @ The GrEEK Campus
For the first time in Egypt and the Middle East, Fab Festival will be held at The GrEEK Campus, Downtown, Cairo . The one-day event, that'll be held on the 3rd of August, will showcase the Egyptian growing maker community's promising projects and activities.
That's even a great chance for local makers to network with makers coming from all around the world. The event will feature exhibitions, hands-on activities, panel discussions, and super interesting talks. 
Claim your free tickets here. 
Saturday at 10 AM - 8 PM
August 3
Location
171 El Tahrir, Ad Dawawin, Abdeen, Cairo, Egypt, 11513
CG Live
---