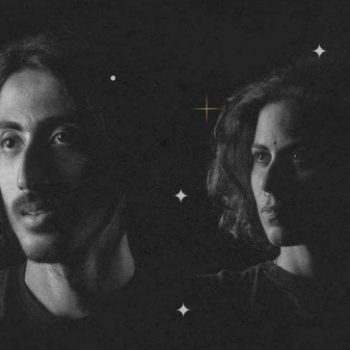 Estabena at Side-Garden
Don't miss Estabena's upcoming live music show this Saturday! They're a music project playing folk music from the Mediterranean basin! RSVP online.
Saturday at 8 PM - 10 PM
August 6
CG Live
---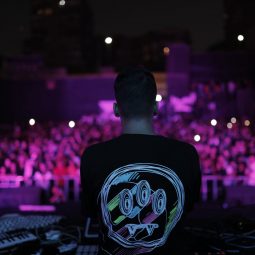 Motherfunkers at Cairo Jazz Club 610
Prepare yourself for a tuneful night on Friday 19th as MotherFunkers hype us up with a set of retro funk, disco & pop hits! RSVP now by sending CJC 610 a message on their Facebook.