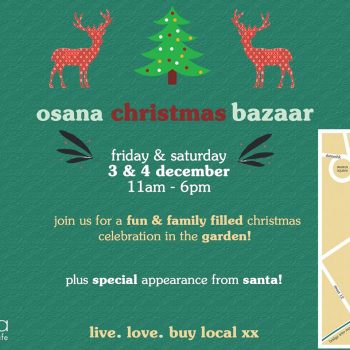 Christmas Bazaar at Osana Family Wellness
Osana Family Wellness is throwing a Christmas Bazaar! You can get all your Christmas shopping done in a great atmosphere. They will have all your favorite food stalls and some kids' activities to entertain the young ones as well so it's a bazaar not to be missed.
The bazaar is from Friday the 3rd until Saturday the 4th of December and there are no entrance fees.
For more information, check out the official event.
Friday at 11 AM - 6 PM
December 3 to December 4
Location
Osana Family Wellness
CG Live
---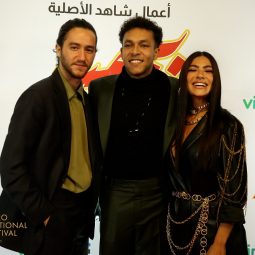 In Pictures: Egyptian Celebrities Strike Their Best Appearances at Bimbo's Red Carpet!
If we told you we're cosying up with Ahmed Malek, Huda El-Mufti, and Wegz this winter, you might think we're bluffing, but we're truly not since all these stars are set to wow us with their show Bimbo in a few weeks! Right now, though, the only thing wowing us are the poses being struck by the celebs on this upcoming show's red carpet at the 43rd edition of Cairo International Film Festival.