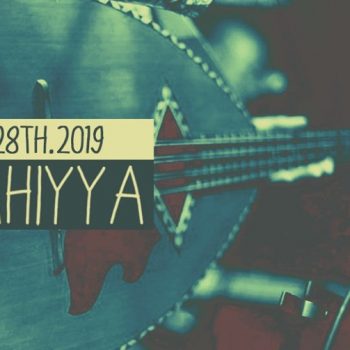 Bahiyya @ Cairo Jazz Club
Bahiyya is back on Cairo Jazz Club's stage for another one of their spectacular performances. They're known for their unique gigs, involving contemporary Egyptian folk songs. Bahiyya brings back the music of Sheikh Emam and Sayyed Darwish, adding their own special twist to it.  Bring along your significant other and together, you will lose yourself to your favourite folk songs!
Saturday at 10 PM - 3 AM
September 28 to September 29
Location
Cairo Jazz Club, 187, 26th July St.
CG Live
---