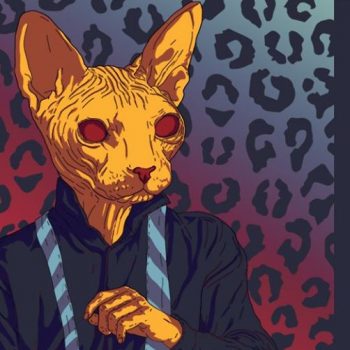 Alt Tuesday ft. Salakhana and Aya Metwalli @ Cairo Jazz Club
This week's Alt Tuesday at Cairo Jazz Club is featuring Egyptian singer Aya Metwalli and rock band Salakhana. It's worth mentioning that this will be the latter's debut at CJC. 
Tuesday at 10 PM - 3 AM
November 12 to November 13
Location
Cairo Jazz Club 187, 26th of July St.
CG Live
---