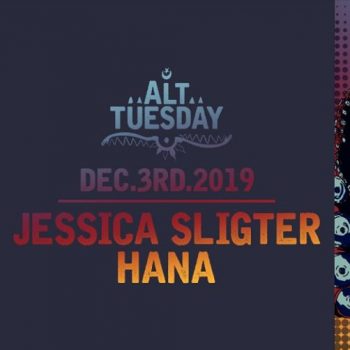 Alt Tuesday ft. Jessica Sligter and HANA @ Cairo Jazz Club
This Alt Tuesday at Cairo Jazz Club features Berlin-based music producer Jessica Sligter and local electronic duo HANA. Reservations are made via Facebook.
Tuesday at 10 PM - 3 AM
December 3 to December 4
Location
Cairo Jazz Club, 187, 26th of July St.
CG Live
---