Once again, Egyptian superstar Mohamed Ramadan strikes again with a new hit song as he slides into the new year. Rayheen Nes-har has garnered more than 2 million views on YouTube in one day only, topping the trends list.
The song went viral in no time, extending our party mood for one more day. More importantly, Ramadan surely spoke for our non-drinking friends out there. The lyrics tell the story of a guy who drinks by accident for the first time and bidding sobriety goodbye affects him.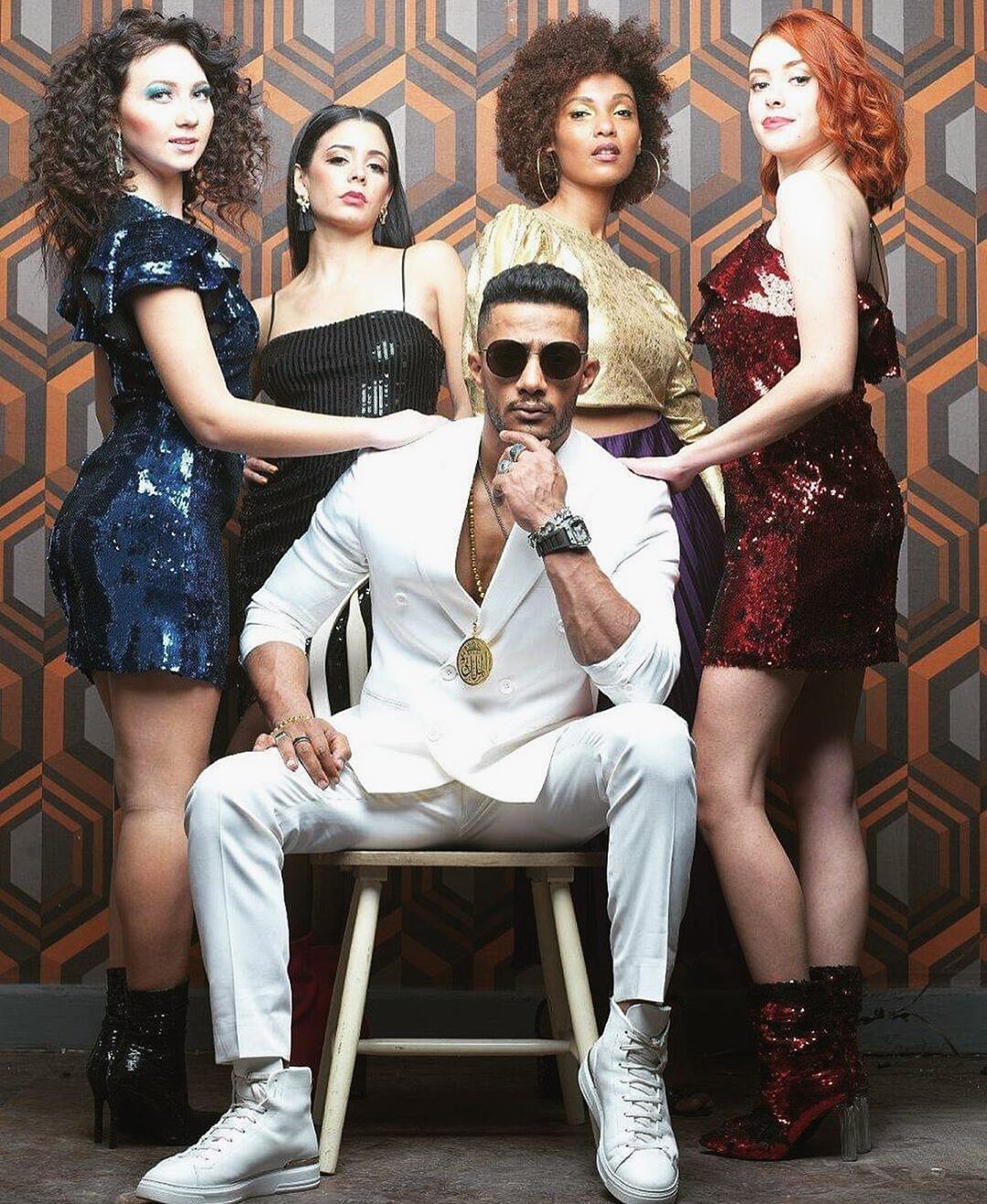 Ramadan, as usual, added some joyful dance moves to the upbeat music video. In addition to some special effects, the music video took a humorous turn. 
Rayheen Nes-har is written by El-Power El-3aly, Farghly Blax, and Eslam Shendy. Meanwhile, music is by El-Power El-3aly and Dezel. As for the music video, it's directed by Mohmed Sami.