For the first time, the underrated angelic voice Mirelle Mokhtar has collaborated with Egyptian music composer and producer, Hisham Kharma, and the result feels like it's out of a fairytale. Last night, Kharma dropped his latest work, Haleq Maa'y, a song featuring Mokhtar singing in standard Arabic.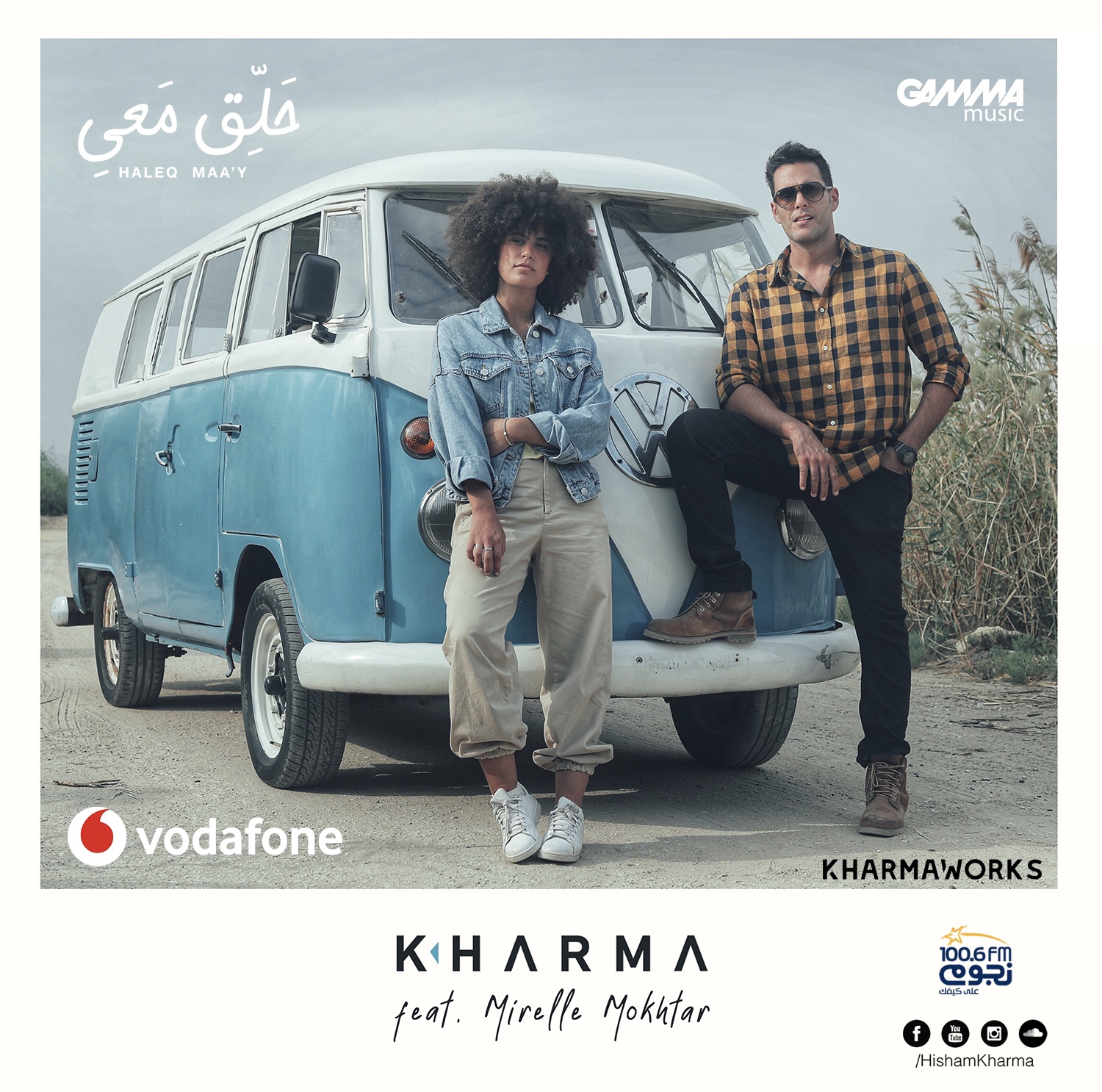 As usual, Kharma's music is so joyful and uplifting. The beautiful backdrop of Fayoum also perfectly suits his vibe as the musician has always been inspired by travel and marvellous destinations.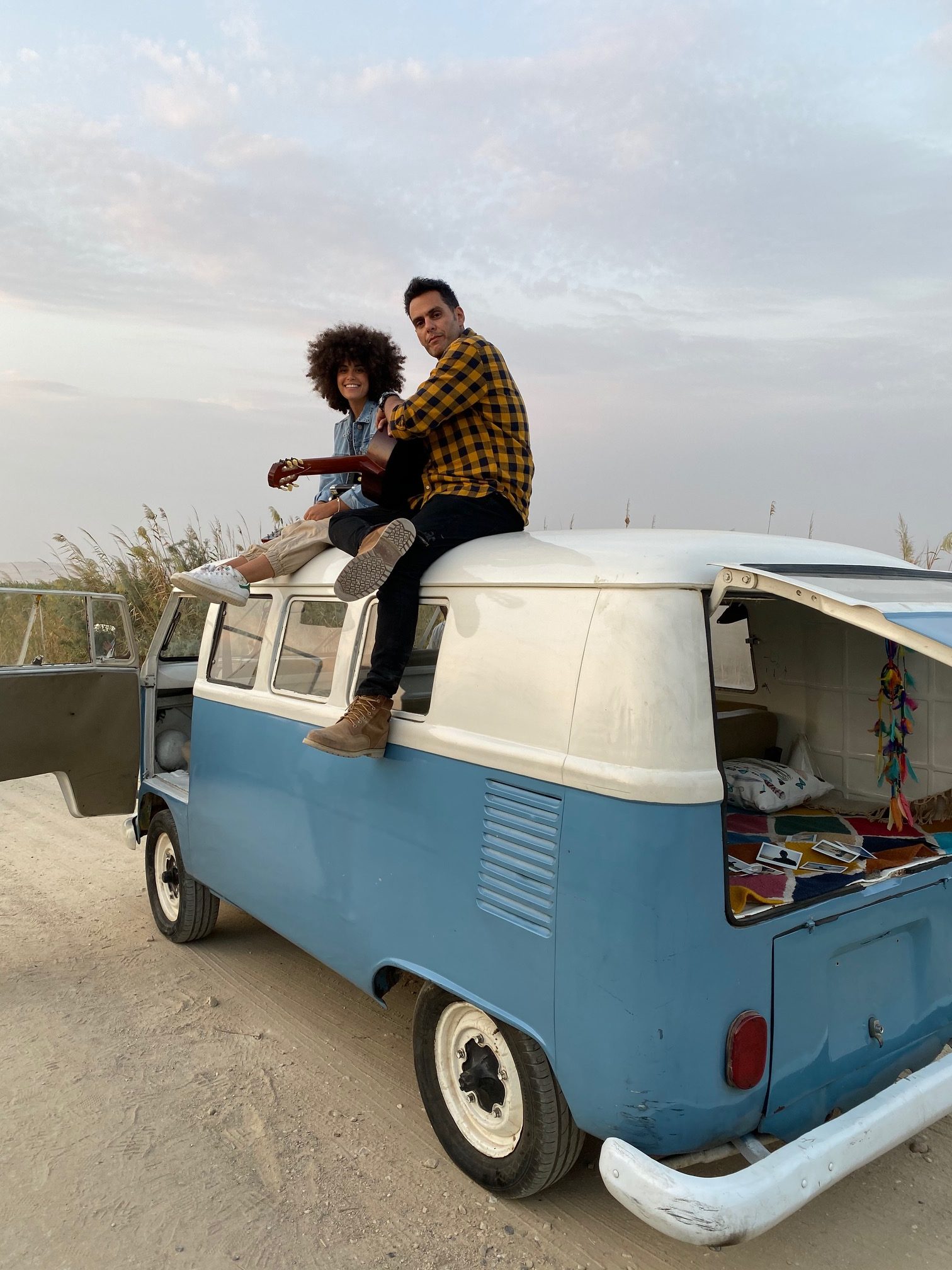 Also, Kharma directed the video himself, with Ahmed Kadry. The cinematic videography is also by Kadry and Ahmed Wahba. As for the emotional lyrics, they're by none other than Nesma El Shazly, who also happens to be the executive producer of the video and Kharma's manager.
Check out the music video below and let us know what you think. We're sure this is going on your playlist.