The best way to celebrate the beginning of the year if you're a fan of the rap scene in Egypt is to listen to Afroto's Tege Goal that was released on the 1st of January, an amazing way to start the new year away from all the beef in the rap scene. Enjoy this single until the album drops—we can't wait either!
After his single Far' Khebra for the movie of the same name, Afroto strikes back with a music video that has us OBSESSED over him even more with his the first track Tege Goal from his upcoming album San Stifano, produced by Rashed. We just watched the music video and we can't take our eyes off of the gory yet colourful music video.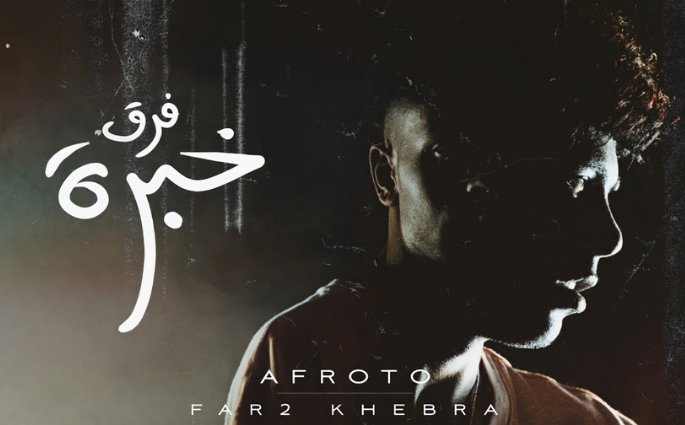 Tege Goal and why it's so eye catching.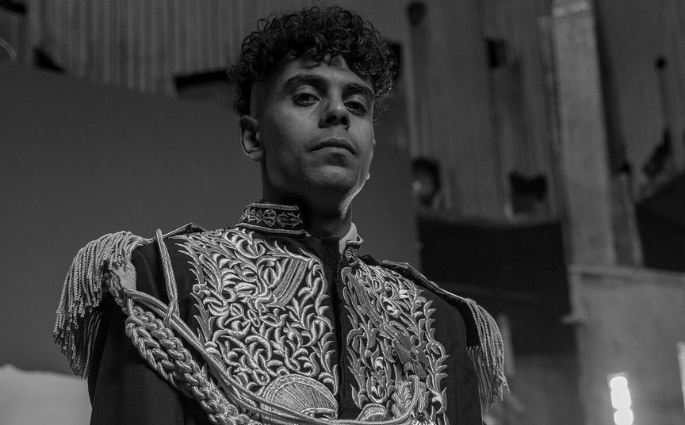 Always giving us great music videos that are filled with emotions side by side meaningful lyrics that we enjoy greatly, Afroto has been entertaining and giving us more exciting music videos, which is exactly what he did in Tege Goal. With graffiti of his face all over the walls, his portrait in a museum wearing fancy attire and gory scenes of him in the butcher's shop, he said DIVERSITY—and he knows how to impress.
Let's talk about the real deal of this music video though. The song is fire from lyrics to the beat! We love the head bobbing music as much as we love the music video itself and we surely can't wait for the album to be released if we're getting more bomb songs like this one.
We did see little bits and pieces that got us even more intrigued to finish this video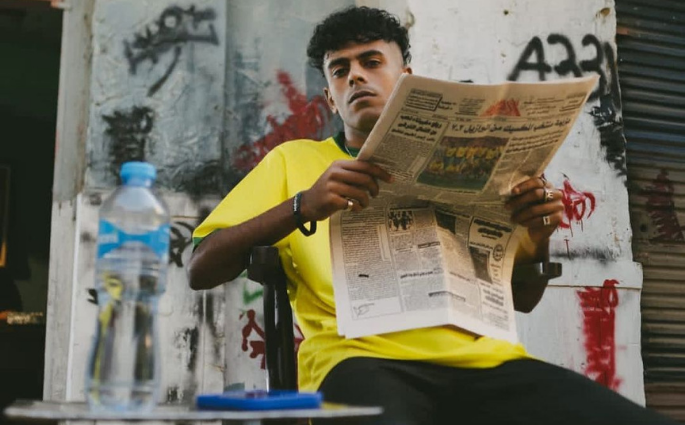 Sponsoring this video, Freedom Music had its logo appearing multiple times behind the rapper. Since we're talking about sponsors, we know that Afroto made a song in a Talabat ad before and since he's one of the many faces of the online delivery platform, its logo appeared in the music video as well.
Another thing you might've not seen while you enjoyed this video (but one that we couldn't miss) was the newspaper scene showing us the Mexico VS Brazil match where Brazil won—if you don't get this, you need to do your homework on the rap beef, just saying! by the way, the rap beef is back and its back strong but that's for another article so keep an eye out.