Underground music has been gaining attention in Egypt over the past couple of years. Bands are being formed, and artists are evolving across Arab countries, with many of them performing concerts. For this reason, we'd like to shed some light on them so you can enjoy your days with their music.
Hawas
From our motherland, Hawas is an independent Egyptian band that was formed in 2014. Their music has its own alternative oriental funk twist. Producing their music independently, they just released "El Bahr Ally" a few days ago, and they entertained their fans by singing it live for the first time at Zamalek Theater. They're a band of their word, and they sang 16 songs along with their latest release!
Check their Facebook page and their YouTube channel and enjoy listening to their unique melodies.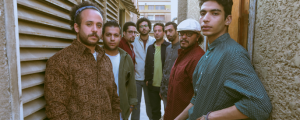 The Synaptik
Known in the music industry as The Synaptik, Palestinian-Jordanian Laith Hasan has been gaining recognition in the Arab world. But, even if you haven't come across this artist's exciting music, here's what you need to know: The Synaptik has recently signed with Warner Music's Middle East Division! That can mark a huge step in any artist's journey, so we cannot wait to see what he churns out next.
That's not all! The Synpatik has just released a new single as well. So head to his YouTube channel and listen to this new tune!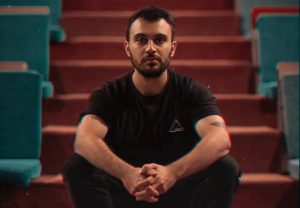 Shaghaf
Formed by three friends, Shaghaf is yet another band born on our Egyptian soil that mainly performs alternative/indie-rock songs. Are you familiar with that feeling you get when you're sitting in your car, looking out of your window, and listening to music through your headphones? Shaghaf will make you relive that feeling once you hear that band's songs.
Go ahead and check their YouTube channel and Instagram account.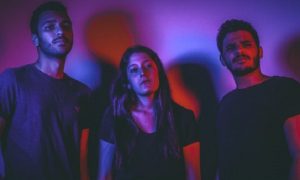 Akher Zapheer
You may have come across this name or the band's music. But, even if you haven't, you might have heard about the band's iconic performance in Egypt at Red Bull SoundClash 2019.
From Jordan, Akher Zapheer has been entertaining us with its rock music since 2007 and has made us realise that Jordan sure raises some incredible talents. The band recently held a show in Cairo at the Zamalek Theater.
By now, you must be excited to attend one of its concerts, but until then, you can visit its YouTube channel and stay tuned via the band's Instagram account.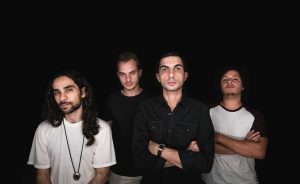 El Waili
We're sure his latest song, "Adad El Sokan", has been featured in every TikTok video or reel on Instagram you come across! Egyptian artist El Waili is a producer with songs that involve a variety of genres, such as trap, pop, rap, and mahraganat.
Listen to his productions through his YouTube channel.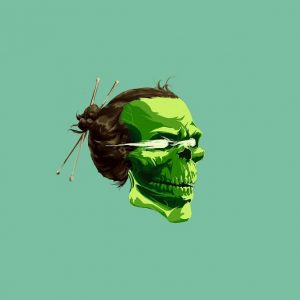 Donia Wael
Donia Wael is the warm voice behind El Waili's hit song "Adad El Sokan". Guess what? This duo just released another new song, El 3asal! If you're a fan of this underrated singer, you should check her Instagram account as well as listen to her unique music when those cosy rainy days come pouring.
You can check her YouTube channel and enjoy her soothing music non-stop!