Featured image via WTHR
Over the weekend, a video, uploaded by Ali Zaraay on Facebook, broke the internet for all the right reasons. Have you stumbled upon a video of a camel running loose in Gamae't El Dowal street in Mohandeseen? Yes, that's the one we're talking about. 
You're probably now wondering where did the camel come from, where it was heading to, and whether it was eventually caught or not. Well, unfortunately, we don't know. We're not even sure if the video was really filmed last Friday night or if it's an old one. After all, it's not something that happens everyday but it surely is likely to happen more often in Egypt. This brought our attention to the fact that our country never fails to entertain us. So, if you're looking for something to cheer you up, just take a walk around Cairo's streets or read along. 
Just for the fun of it, we decided to compile 10 different scenarios why the poor camel might have been running. And yes, we decided it's a male camel.
He's running from the notorious traffic of Mohandeseen.
He was fleeing the annoying illegal valet.
He was trying not to miss his flight to Dubai where he can get all the Arab money from camel racing.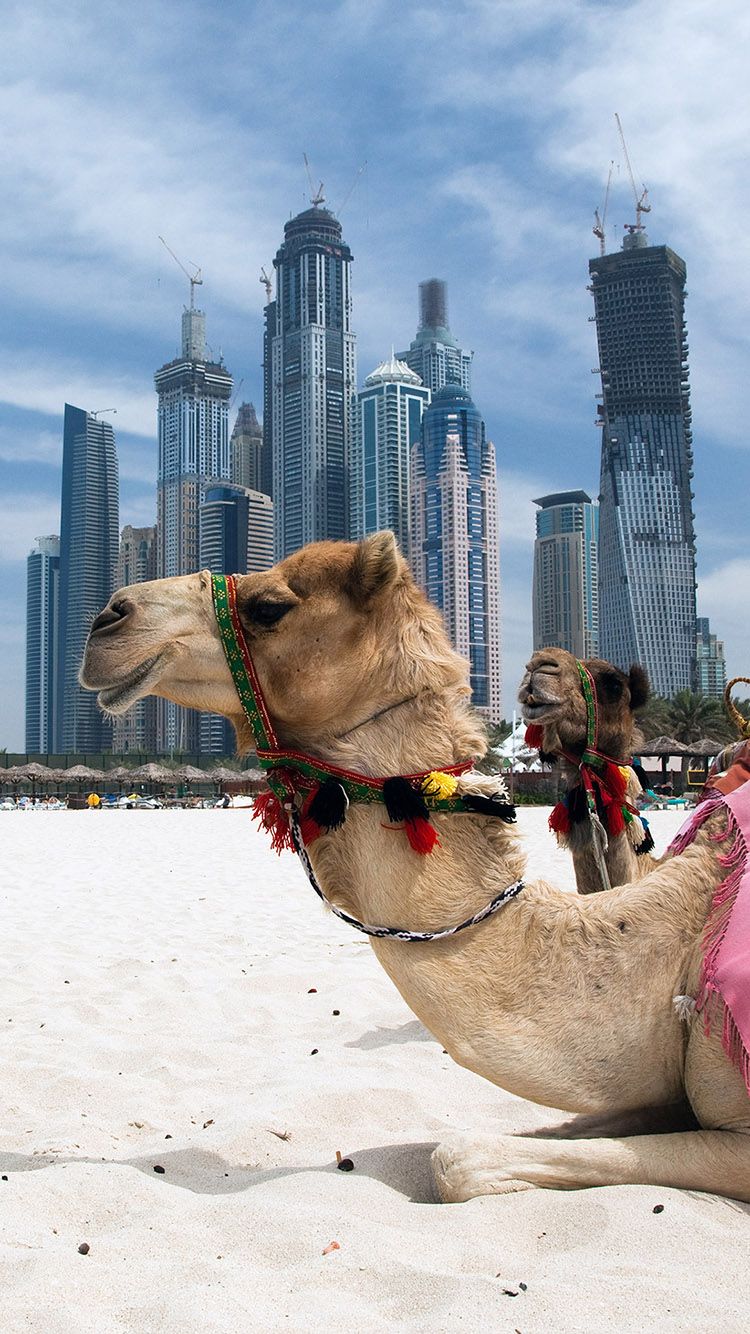 Via Pinterest
He almost got caught with his drug mule buddy in Meet 3oqba and he's running from the police.
He was running for his life from an arranged marriage because of his severe fear of commitment.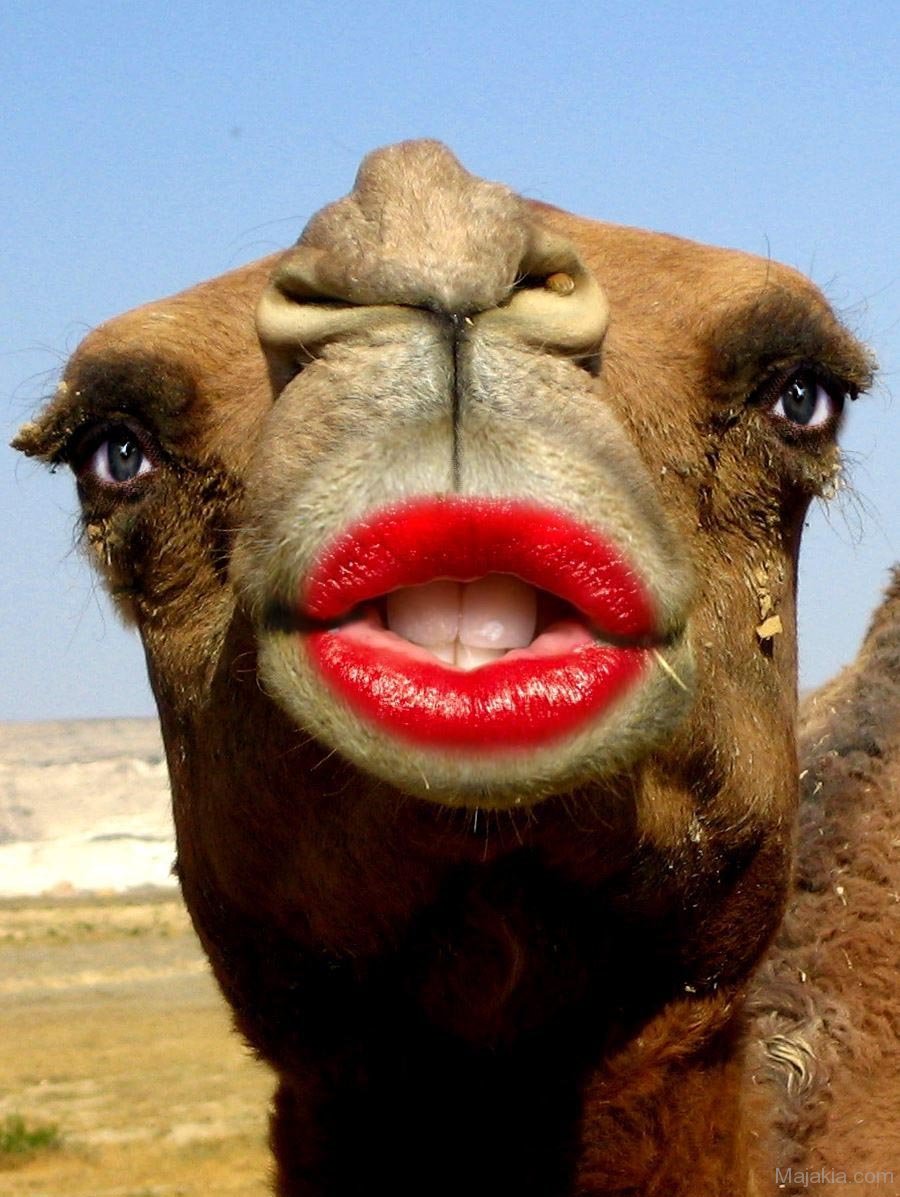 Via Majakia
His landlord decided to raise the rent of his stable. 
He wanted to catch the "Giza, Giza, Giza" microbus.
Mohandeseen's hottest party venue kicked him out for getting too drunk.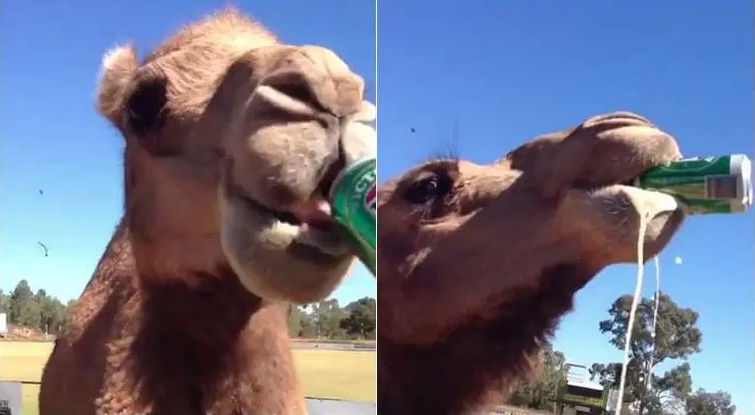 He wanted to camp in front of the bank so he'd be first in line two mornings later. 
He was trying to run away from the officer who gave him a speed ticket.