Last night, renowned German chocolate brand Ritter Sport teased its fans with a photo of their supposedly new hummus-flavoured chocolate bar. Yes, you just read that! Chocolate and hummus; with chunky chickpeas and smooth tahini and sweet chocolate, as the label said! 
"The never-fail snacking flavour we've all been waiting for: Hummus! Who do you know that would love our latest creation?" Ritter Sport wrote on Facebook.
So, do we stand there and watch? No, of course not. As Arabs went full-on angry at the odd combo, Egyptians just had to show off their mad ranting skills. Ritter Sport then added "#RitterFake" to its caption to tell everyone that it was merely just a prank. But it was pointless, the ranting went on; we live for that, can you blame us?
Some went with subtle rants



And some sought an explanation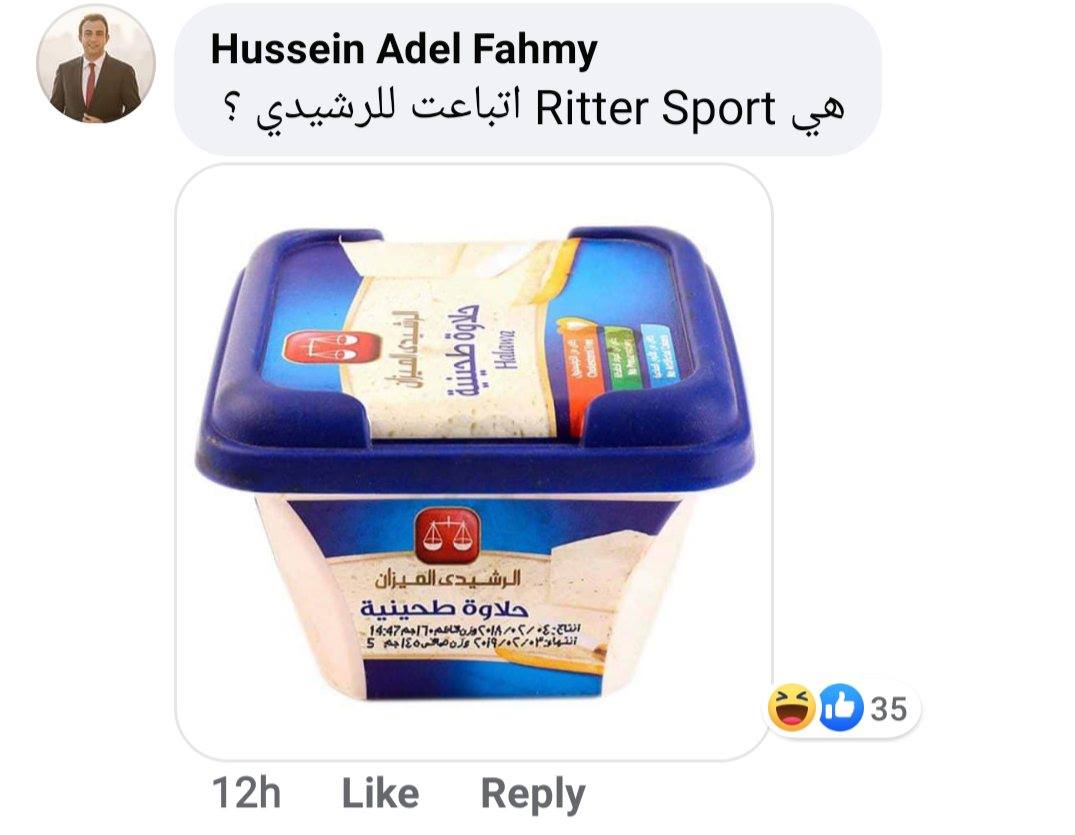 Others started asking about recommended sides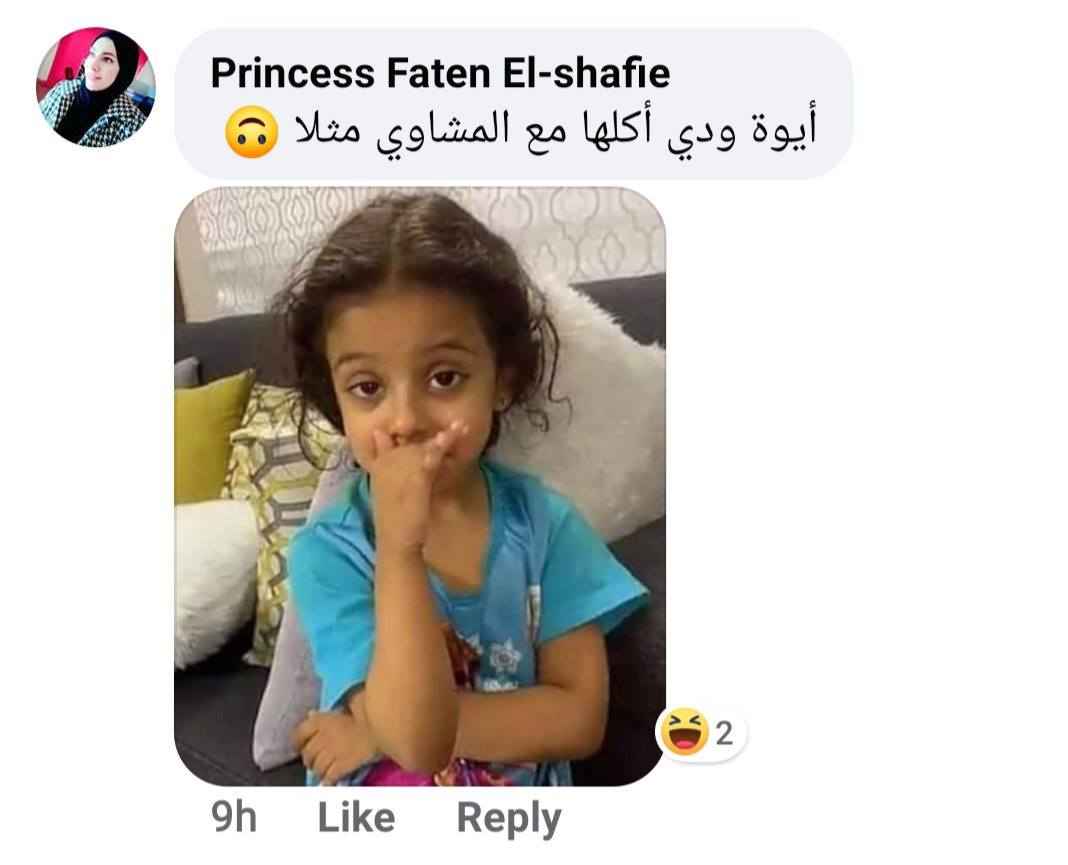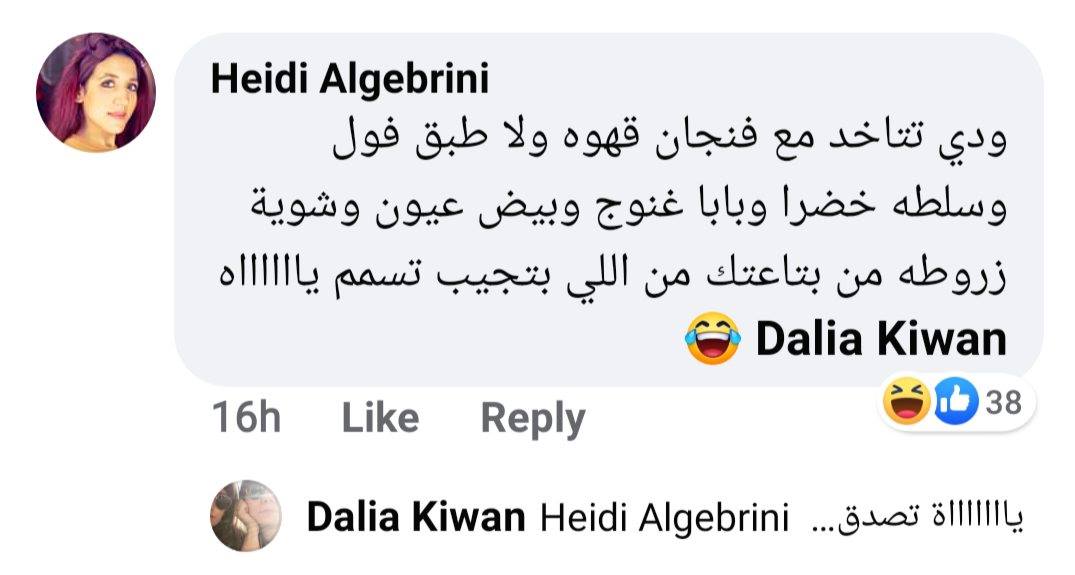 Meanwhile, some people requested new bizarre flavours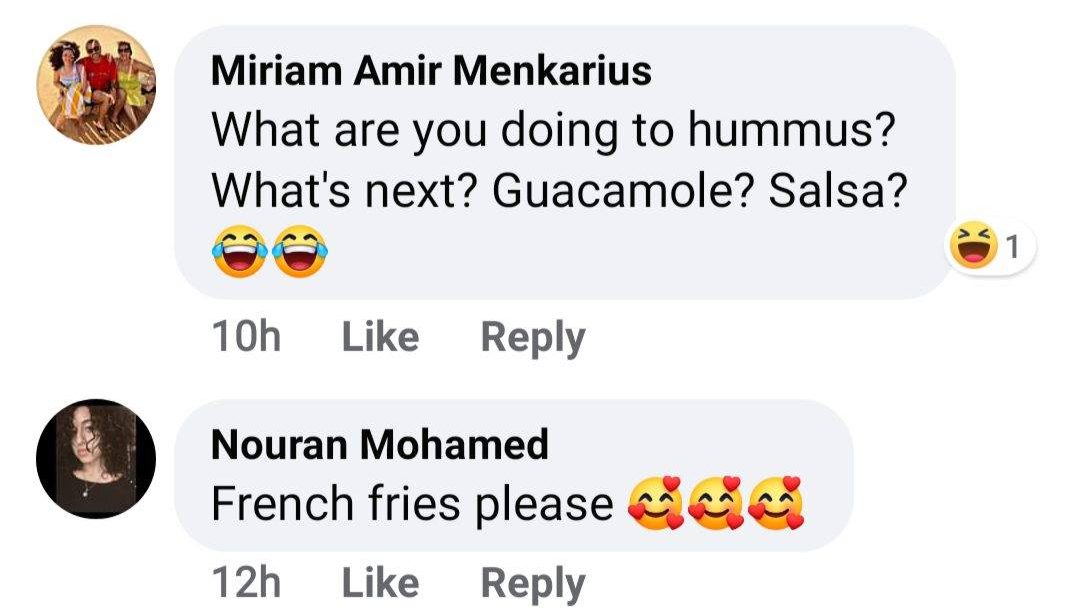 Then people reminded Ritter Sport it was July and not April


While others blamed it on 2020

Now, which flavours would you ask for?