One of the most successful modern British TV shows came to an end this year, but by order of the Peaky Blinders, we are not done with it yet! Wouldn't it be awesome if we could adapt the epic tale of the Shelby brothers into our own culture, as they rise to power from Alexandria, perhaps or even Suez? We think it would!
Khaled El Nabawy as Thomas Shelby
He is handsome, intelligent, and ruthless with a touch of street smarts. We believe our beloved Khaled El Nabawy will make an amazing Tommy Shelby, who leads his family to glory through the muddy streets of Birmingham, England, and the many bloodbaths. Just think of Khaled in his newsboy cap, a 3-piece suit and pocket watch, making deals and threats left and right to fulfil his ambition to become the king. Can't get enough of that, right? Neither can we!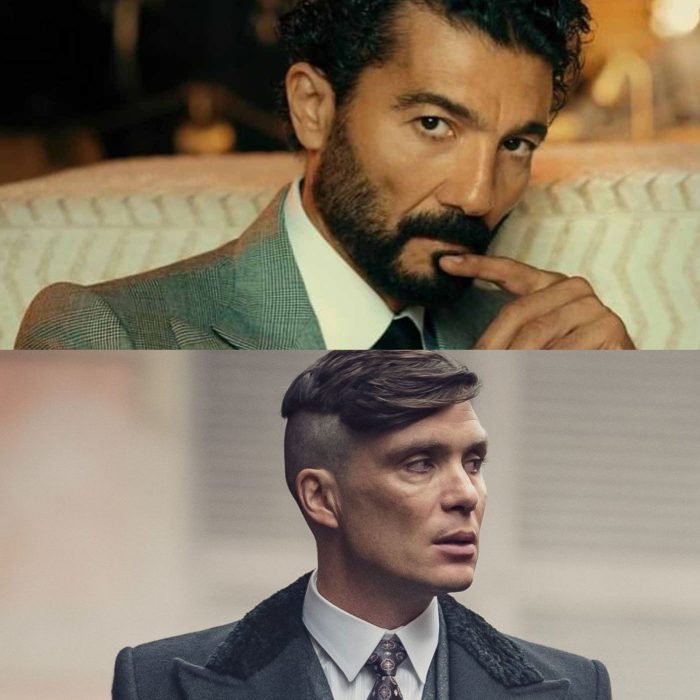 Amr Saad as Arthur Shelby
He is the older brother, who is not the brains of the Shelby family but is definitely its heart, and Tommy's right hand. We think Amr Saad will make the perfect formidable thug with a heart of gold, as he has excelled in similar roles and showed a great range of performances. He would also kill it in those caps and suits!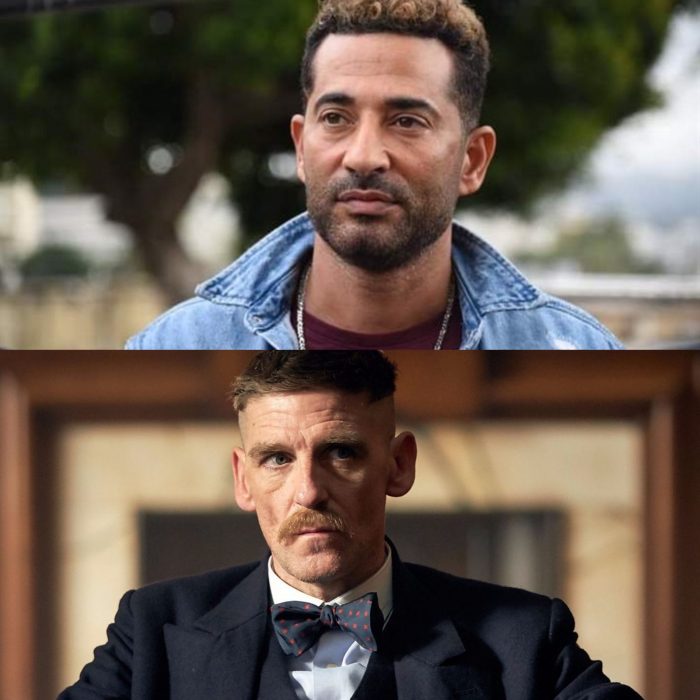 Rogena as Aunt Polly
Aunt Polly is beautiful, tough, cunning, and the glue that holds the Shelby family together. Rogena would make an excellent Polly, and she would look extra stunning in those classic black dresses, puffing cigarettes while teaching Tommy how to become a better version of himself. You can see it too, right?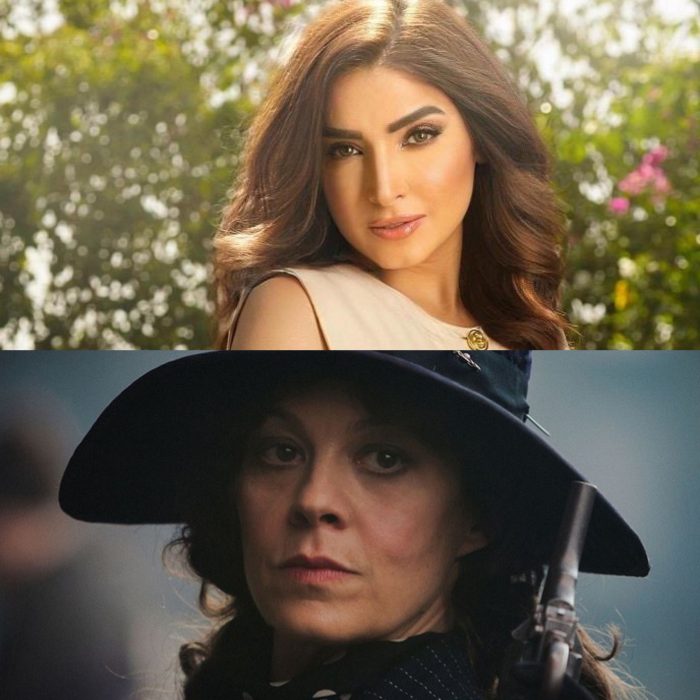 Ruby as Ada Shelby Thorne
Ada had an incredible journey in the show, with a great character arc. She went from being a clueless, slightly naive girl to a strong mother, political activist, and businesswoman. We believe our own Ruby would be absolutely perfect for a character like Ada. Ruby has proven time and time again that she can be delightful, tragic, weak, strong, and everything in between throughout her incredible acting career. It would also be wonderful if we could listen to her sing some of the show's iconic tracks, adapted for our culture, of course.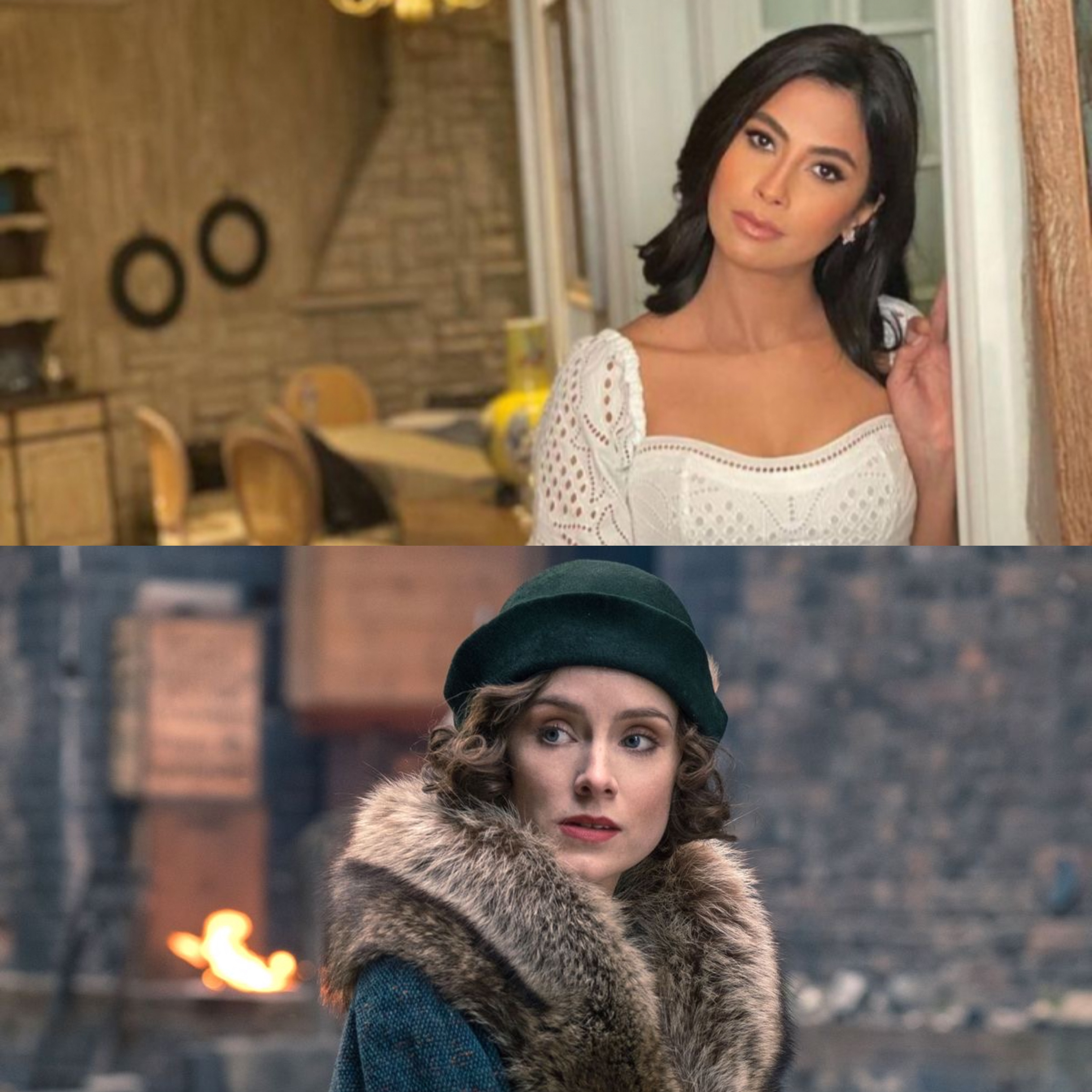 Khalid El Sawy as Alfie Solomons
Come for the Shelbys; stay for Alfie! Tom Hardy has been nothing short of phenomenal in his portrayal of Alfie Solomons. This highly intelligent yet cruel businessman has been a delight to watch, especially when he interacts with Tommy. This duo represents TV gold in every scene they are in. We honestly can't think of a better choice than Khalid El Sawy, our very own acting master, pulling off this rigid yet loved character so perfectly. Just like his other iconic roles!