No matter how old you are or where you live, we're sure you have across some creepy neighbours! Situations vary, yet you're never surprised whenever you hear crazy stories from your friends and family. The world is full of different people, but some neighbours belong to a different dimension.
Here's the question: Do you have any psychopathic neighbours? Tell us about a situation you've encountered with them, but first, read about the ones here!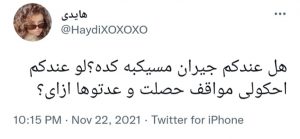 We'd like to start with this tweet! Imagine having your shower while jamming to your favourite song and hitting your highest note before suddenly hearing someone shouting out at you! Disappointing, huh? Your concert has been cut off; we know.

Okay, so you're sitting on your balcony, listening to a song or reading a book, and suddenly – BOOM! An egg falls on your head.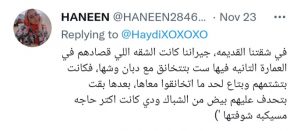 Well, some neighbours never fail to surprise us! Imagine living peacefully in your OWN house to find someone counting down your clothespins…Can you sense the creepiness from your place? We know we can!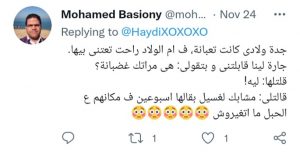 Some neighbours make you feel like you're living in each other's houses, don't they? Don't forget; next door isn't that far away!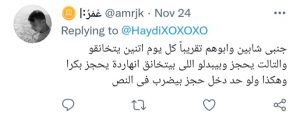 The tweet itself doesn't need any comment. As creepy as it sounds, but yes, a six-year-old had to have his say through this situation.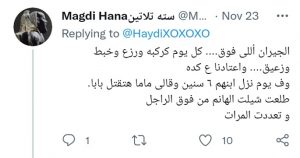 That's a whole other level! Do you know this kind of neighbour who lives in their own world? They're around you, and some people consider them as gems.

Now, tell us, which type of neighbour are you?