It is widely known that cats were sacred in Ancient Egypt. This civilization saw cats as mutually beneficial companions, yet until today, cats never cease to surprise us with their intelligence! Cat owners, you won't feel weirded out by the following tweets, but you might question them too.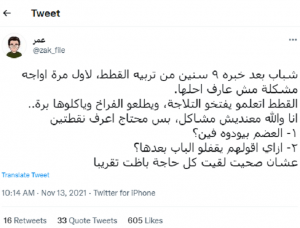 It feels like you're the one living in their house, doesn't it? They live rent-free in your house, yet they make you feel that you're unwelcome!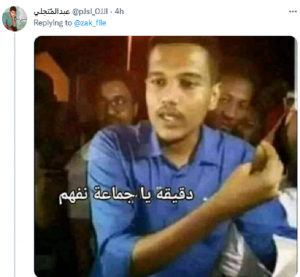 We don't really understand it, either! You're left with the same reaction drawn on your face—huh? It's fully warranted too. How do cats manage to be multi-talented? Provide us with some tips, mister pussy cat!

Cat experts were left speechless! We're starting to understand why cats were worshipped back then.

Bad timing? Imagine opening your fridge in the middle of the night to find your furry-ball friend eye-balling you for grabbing something to eat from YOUR fridge!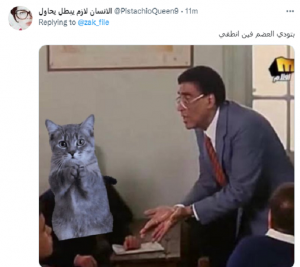 An endless list of questions! What's going on in their tiny minds? Tiny minds, great ideas, don't you agree?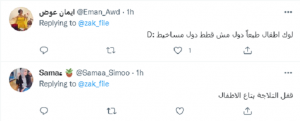 Some people suggested that a baby lock is the solution. Yes, they're treating their cats as if they were humans, and we believe you're getting the same vibes as well!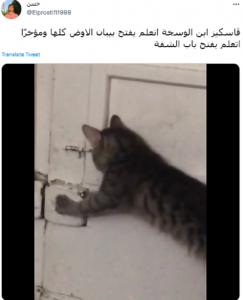 And the grand finale…Vasques sure has a lot to offer through these tiny paws. You could be sitting in your room or apartment, and voila…Vasques is in there!